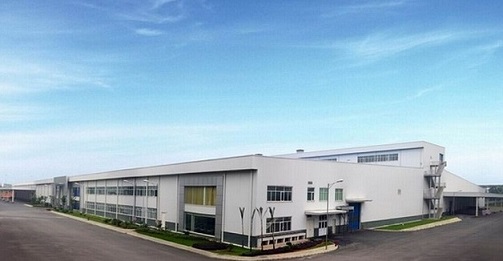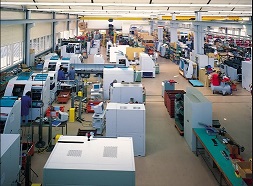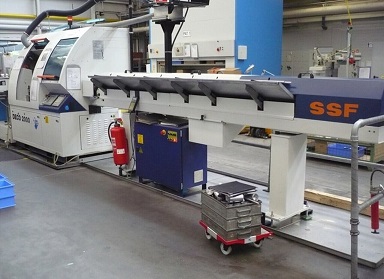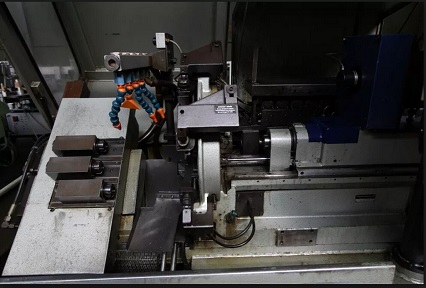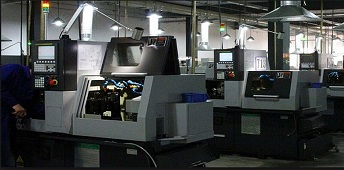 GREEN POWER INDUSTRY CO.LIMITED
A private enterprise which specializes in manufacturing professional audio cables and CONNECTORS. To be a trustworthy supplier in domestic or abroad, our products were applied for certificates of Rhos and Reach.
As for our products, we have a enriched product categories. Connectors for one, there are various kinds of it like XLR, RT45, 1/4`,Phone Jack, Speakon, RCA Etc. Cables for another, Microphone Cable, Speaker Cable, Guitar Cable, Multi-core Snake Cable, Stage Cable Box, Stage Cable Car are all available to production.
Widely Used In Equipment Of Audio-Video, Stage Lighting And Entertainment, our products also interchange with products Of NEUTRIK, SWITCHCRAFT, CANNON, Etc. Which serves the purpose of cost-efficiency and design delicacy.
Our company commits to provide our clients with products of high quality with competitive price. We are also looking forward for a long-term relationship between us.
If you are interested in our products, feel free to contact us. Glad to be of any assistance.